Secure Offices and location
Get in and out, anytime, any day, 24/7.
Water, Tea & Coffee
Help yourselves.
All Inclusive Pricing
Our membership fees include everything. One low monthly payment.
Meeting & Conference Rooms
Enjoy access to our meeting and chill out rooms.
High Speed Internet
Unlimited Fiber internet
Relax and Chill!
On our sofas, beanbags or play a game of ping-pong. We have heaps of room to mingle with other members.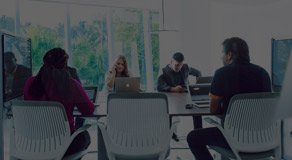 Day Pass
Hot desk in sunny communal area
8am to 5pm access
Kitchen, coffee, tea
Fibre internet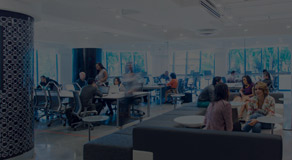 Boardroom Room
$29 per hour in our vibrant, funky and private conference room
Coffee, tea, and water
Whiteboard
Fibre internet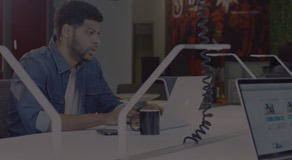 Most Popular
Permanent Desk
LIMITED TIME $249, usually $399/month
24/7 Access
All amenities included
Gym membership discount
Conference Room
Kitchen: Coffee, tea and meeting area
Member-only events
Fiber internet
Unique profile page on CitySpace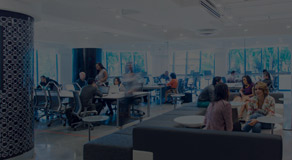 Part Time Basis
1 day/w = $99/mo
2 days/w = $149/mo
Includes all amenities
Kitchen: Coffee, tea and meeting area
Boardroom access
Member-only events
Fibre Internet
Unique profile page on CitySpace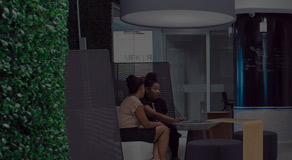 Private Office
From $499 /month (only 1 left!)
24/7 Access
No leases! Only pay month-montly
All amenities included
Kitchen: Coffee, tea and meeting areas
Gym membership discount
Boardroom access
Member-only events
Additional ppl $99 /month
Unique profile page on CitySpace
Fibre Internet
Where exactly are you located?
In the heart of Hastings, Hawkes Bay. 113 Heretaunga Street East, Hastings, New Zealand
How can I get there? Any public transports? Any place for my car?
There are plenty of buses to central Hastings from Havelock North and Napier. This makes it very convenient and affordable to travel to City Space. Follow this link for more information: Hawkes Bay Buses to see schedule.
Who is the place suited for?
Any Small Business, Entrepreneur, Startup, Designer, Developer, Accountant, Programmer, Techie, Editor, Filmer, Photographer, One Man Band, Freelancer, Digital Nomad.
How much is a coworking desk?
Our prices start from $99/month for 1 day per week, $149 for 2 days and $249 for 24/7 access. Day pass / hot desk is $29 per day
How can I contact CitySpace?
Please call Scott on 0223940346 or email scott@cityspace.co.nz