The Business Hub in Hastings, Hawkes Bay
The Professional, Friendliest and Proferred Business Hub in Hastings
CitySpace coworking and shared office spaces are built for entrepreneurs. Whether you're a one-man-band looking for a single desk, an existing tech, creative, or professional service firm looking for an office space, we have flexible workspaces to fit your needs.
We're a hub for almost 20 businesses. Varying from Hastings, Hawkes Bay, National and Multinational companies. We also currently have 6 nationalities all working together in our central location.
Our Hastings business hub is the best place for professionals to congregate, entrepreneurs to grow their business, people to meet and collaborate, and the perfect location to make new friends. 
Come see and experience the difference our community makes to your creativity, mindspace and innovation.
Call Scott on 022 394 0346 to book a desk, office, boardroom, hot desk, or pop in for a tour.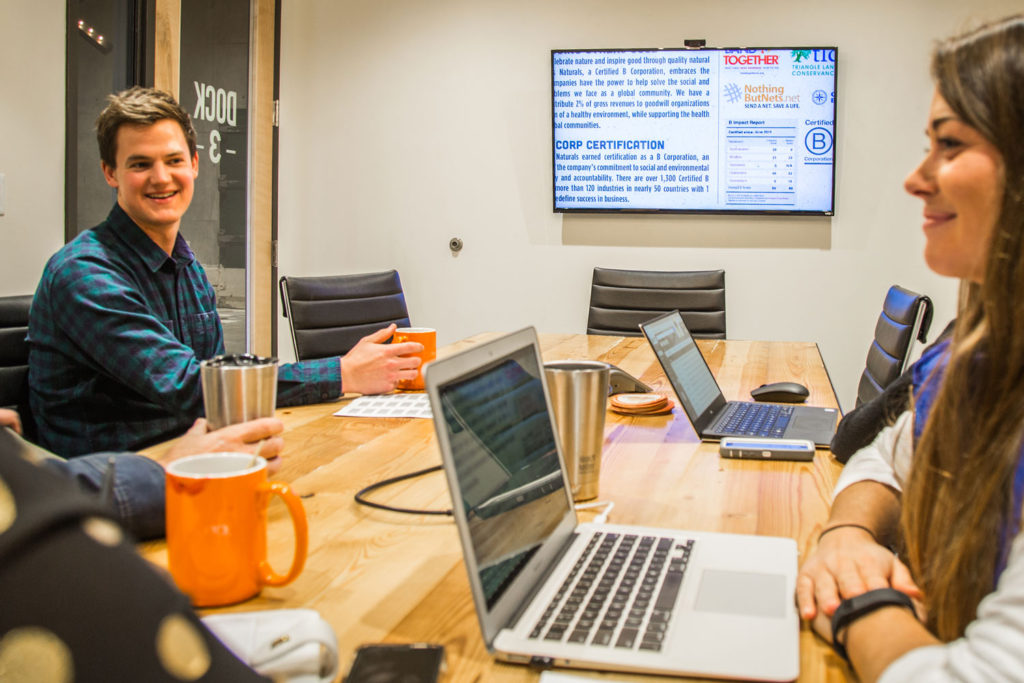 Join our Professional Hub in Hawkes Bay
There are plenty of reasons why City Space is the perfect business hub in Hastings.
Cost effective place to run your business – Only month to month contracts. 

Coworking and shared offices starting from $99 per month and offices from $499

Perfect place to meet with your clients – Professional boardroom and other meeting rooms from $29 per hour

We currently have 6 nationalities all working together

Friendly, easy-going, chilled out place to work – Not a serious and sterile location

Perfect for people new to Hawkes Bay – Great place to network

Meet other professional locals and have a break working from home

Convenient hot desks for $29 per day
See our meeting rooms for hire here
Customer feedback has been 100% positive:
"Thank you for your flexibility, warmness and bright smile in the morning, and the space you provide. Everyone has been so friendly and helpful, and nothing has ever appeared too much trouble."
"Great space. Needed the boardroom for half a day. Scott was accommodating and arranged a visit prior to the hire. Aircon was great, easy space to use. Thanks for the help!"
"I popped into the CitySpace office for the afternoon when I was working in Hastings. Scott was very helpful and showed me around the different spaces I could work including a comfy front room, desk area, private room, or boardroom. The whole office was very sunny and the people working there were so welcoming. I couldn't have asked for a more laid back setting where I could get a few things done which is exactly what I was looking for. Thanks team! See you next time I'm in Hastings :)."
We have an array of local Hawkes Bay Businesses
From digital marketing to insurance, developers, book editors, film makers, finance and a business that focuses on workplace wellness. We even have a business here who promotes local Hawkes Bay businesses.
Their website BusinessDeals gets over 6000 visitors, looking to connect with local businesses. Check out cafes in Hastings, plumbers, child care in Hastings, electricians, etc.
CitySpace has been the home for business for over 4 years now, offering a perfect setting for people working together. It is equipped with a variety of desks and spaces, plus lots of great amenities to create the best base for remote workers and small business owners. We have more couches than people 🙂
Accessible to most business establishments
City Space has a convenient location in the heart of downtown Hastings. Located just across from Focal Point Cinema in Heretaunga Street, our coworking place is close to most business establishments such as cafes, pubs, shops, and bakeries. We even get $3.50 coffees at KAOS
Promotes a culture of innovation and success
City Space is the best place for entrepreneurs to connect and collaborate. It is a community of like-minded people, meeting and working together, to achieve their goals. Its conducive environment supports both existing and new businesses. Our idea room is the perfect place for brainstorming!
Provides different coworking and shared office spaces
Work productively with CitySpace's different coworking space options – hot desk, permanent desks, private offices, and boardroom.
City Space offers superior office solutions to every freelancer and entrepreneur. You can choose to stay for just a day, weeks or months. Whichever you prefer, there is a space for you here.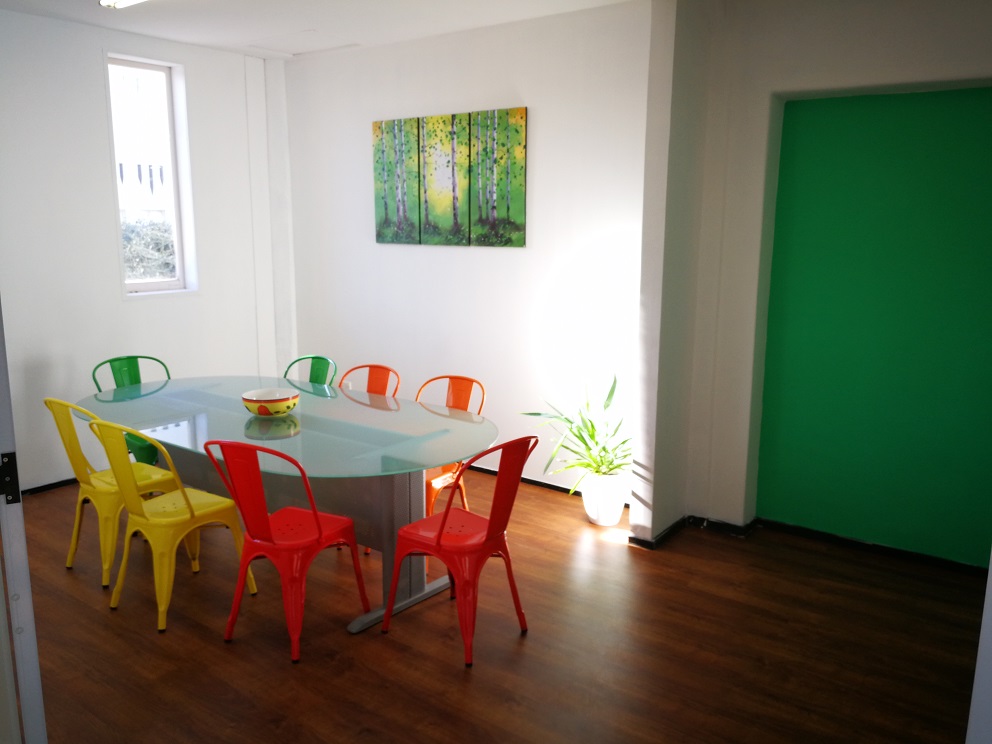 Here are the coworking space options that City Space offers:
     

Hot desk

– get a safe spot in the communal area with 8 am to 5 pm access.

     

Permanent desk

– get your own desk that you can use 24/7. Taking a permanent desk also allows you to have access to all amenities which includes the conference room.

     

Boardroom

– a private conference room to hold your team meetings.

     

Private office

– have your own glass window office for a bit of privacy and office-feels. Work here at any time of the day/night and any day of the week you want.
The entire place is equipped with high-speed fibre internet with 99.99% uptime. 
Flexible membership options at cost-effective rates
CitySpace offers flexible membership options to adapt to every unique requirement. Whether you want a single day pass or a regular office space, you can get it here at affordable rates. The membership options include day passes, boardroom rental, permanent desks, part-time basis, and private offices.
Depending on your membership, you can have access to all of the amenities 24/7. You can also grab your coffee, tea, and water from the kitchen area. Visit the CitySpace membership page for further details about the pricing and membership inclusions.