CoWorking Hub of Hastings, Hawkes Bay
Even though City Space is one of the newest co-working spaces in Hawkes Bay, our community of like-minded entrepreneurs, start-up businesses and small businesses is expanding rapidly!
Wondering why? Here are the top three reasons why we are becoming the most popular co-working location in Hawkes Bay.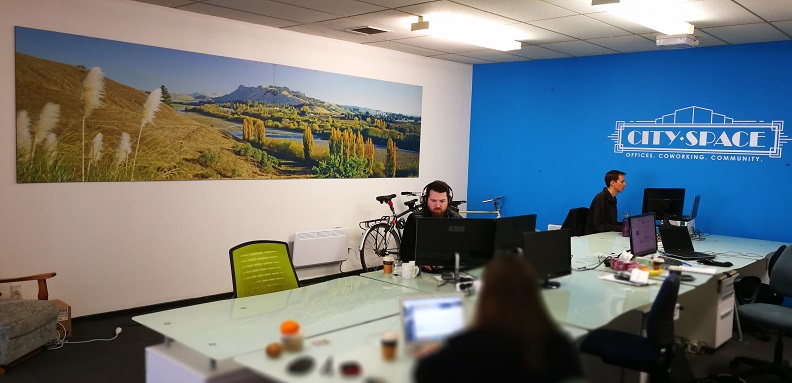 Best Prices for CoWorking Space in Hawkes Bay
Even though we may no longer be the only co-working space in Hawkes Bay, we are still definitely the best priced!
All of our all-inclusive membership options are affordably priced, starting at only $29 a day. We also offer introductory pricing for new members, giving you a chance to try out our location at a low-cost. See our membership pricing here.
Depending on whether you require a hot desk, permanent desk, private office or boardroom, our membership prices differ. What doesn't change, however, is the fact that all our membership prices are the best in town!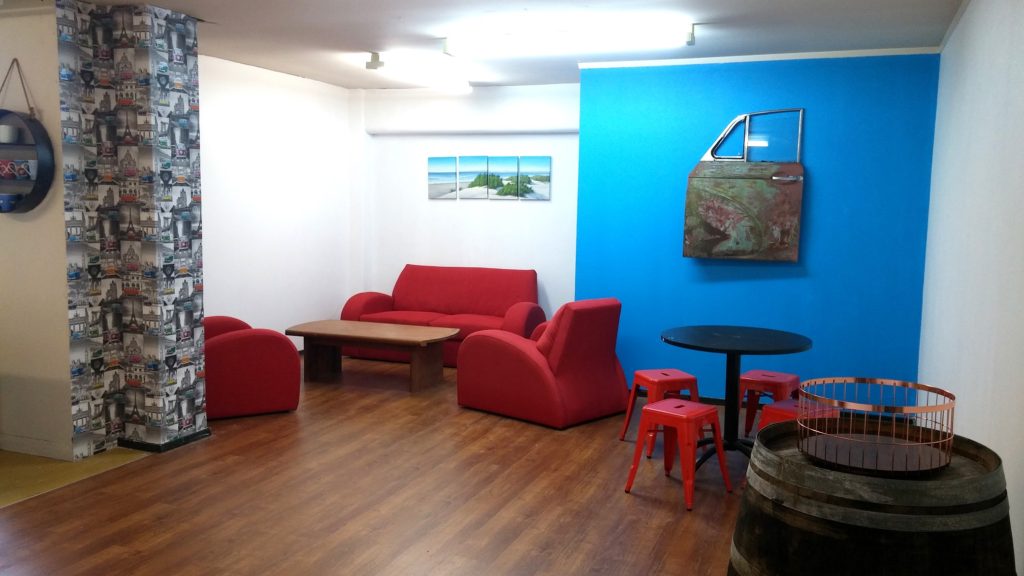 Amazing Community of Like-Minded Professionals
City Space is anything but your typical office space!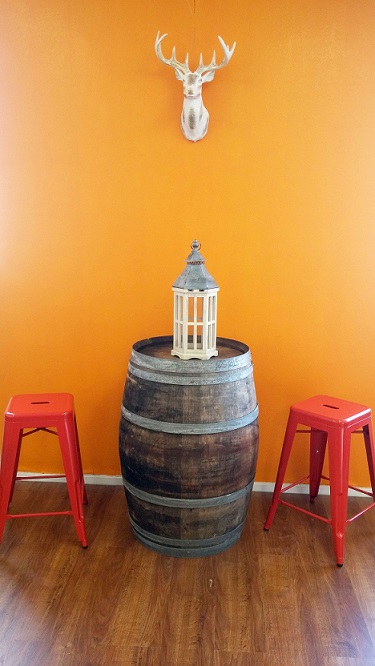 Although our community members range from entrepreneurs of start-ups to freelancers, accountants, copywriters, bookkeepers, insurance brokers and more, everyone is dedicated to working collaboratively.
Plus, having such a wide array of professionals provides great professional networking opportunities!
Our Hub Has Plenty of Services and Amenities
At City Space, we don't believe in charging for "extras". Besides a desk and power, all of our memberships include unlimited tea, water and coffee and access to high-speed Wi-Fi.
When you need to recharge from working, enjoy our kitchen facilities as well as our lounge or games room.
Need something other than what we can provide? Our convenient location on Heretaunga Street East means that you have access to plenty of shops, markets and restaurants.
Whatever you desire from a co-working space, trust that City Space has it – and more!
To find out more benefits of using City Space's amazing co-working space, book a tour with us today. Call Scott on 022 394 0346