Coworking and shared offices are the right solution for entrepreneurs and small businesses looking for a cost effective office space solution in Hastings. We don't have leases! Only cheap month to month memberships.
Not only do shared office spaces help entrepreneurs escape from the isolation associated with private offices, but they also provide a highly energized environment full of networking opportunities. How do you choose the best one for you and your business' needs? Follow our tips below!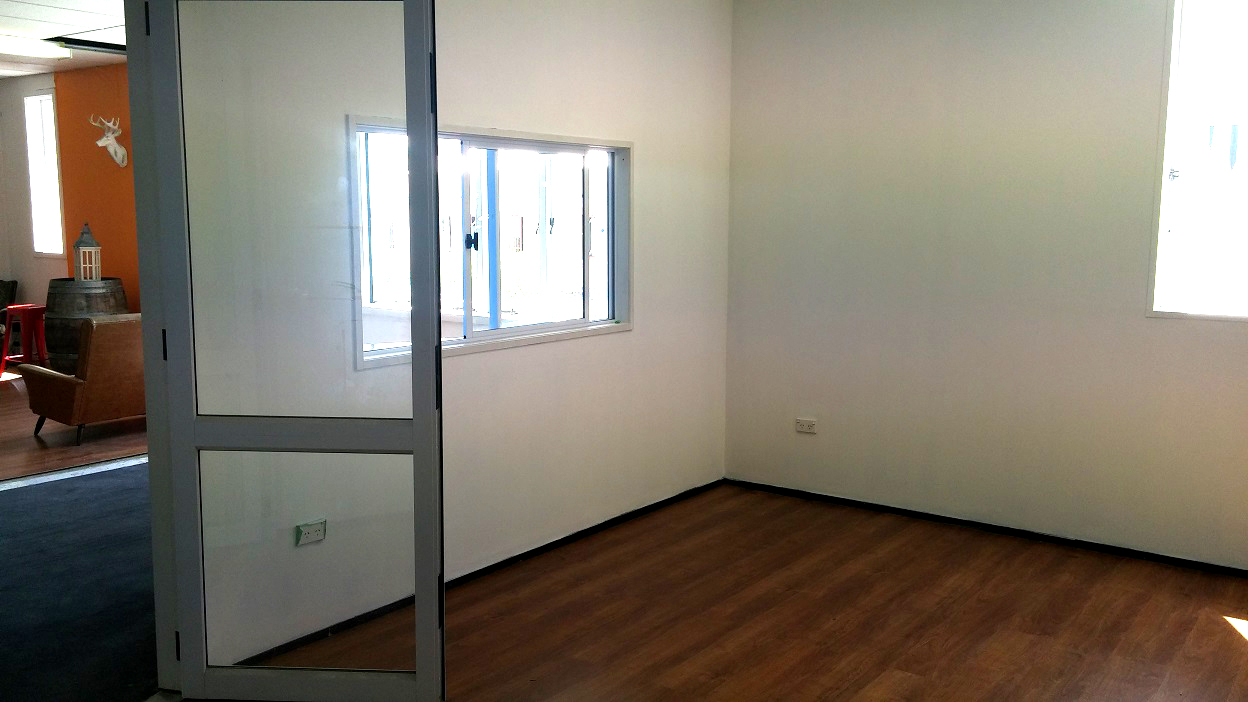 Office Amenities
Although every coworking space is different, most include a large, open concept space with numerous desks, plus some private offices and conference rooms. At City Space, Hastings newest and biggest coworking space, there are two separate open spaces with 20 permanent desks, three private offices and one conference room. City Space offers the perfect solution to whatever type of work environment desired for your business to run successfully!
Atmosphere
Shared office spaces pride themselves on being free of the stereotypical office politics. Instead, find yourself surrounded by likeminded professionals in a collaborative, productive work environment. Community Managers ensure the coworking space remains a welcoming, comfortable environment for all members.
Perks
Be sure to ask if tea and coffee is provided and if there are any amenities such as a gym, kitchen and lounge area. All-inclusive pricing can be found at City Space, but is not present at all coworking spaces. Decide what amenities are important to you and ask to find out if they're included in your membership fee.
Access
Are you a strict 9-5'er, or do you want the ability to work at your office space around the clock? Depending on how accessible you would like your shared office space to be should be a factor when choosing a coworking office. At City Space, our permanent desk and private office membership packages include around the clock office accessibility so you can work whenever is convenient for you!
Choose City Space for your Office in Hastings!
Have you considered choosing a shared office space to complete your work? If so, why not? Let the great staff at City Space show you what you are missing out on by not experiencing a shared office space! Contact us today for a free tour to see Hastings newest and biggest coworking space available!