If you're an entrepreneur looking for an office solution that will be cost effective, increase agility and offer more options to you and your team, shared office spaces present the answer! Call Scott on 022 394 0346, or email scott@cityspace.co.nz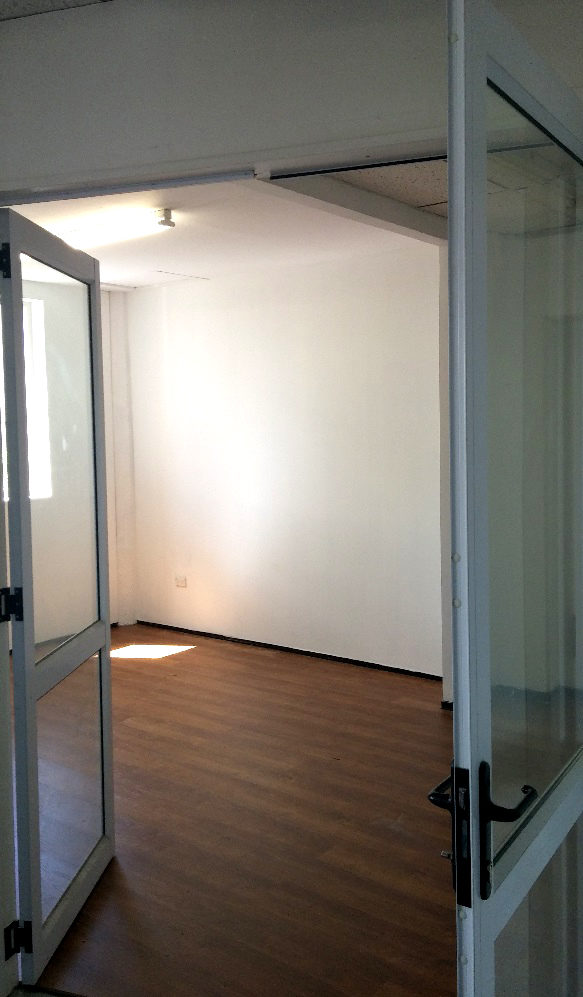 The #1 Office Solution for Today's Professionals!
Coworking spaces, or shared offices, are the best solution for professionals who want access to all the perks of a traditional office, but without the cost of a lease or hidden costs. When choosing a coworking office, you've chosen a work environment that enables members to work independently within a social, collaborative space. Traditional office politics become non-existent in shared office spaces and networking opportunities abound.
Work at Your Own Pace in a Shared Office Space
Gone are the daily interruptions and distractions that can be found in traditional office spaces. No longer do you need to worry about a workplace's strict deadlines and rules, or clients who regularly just pop by! Instead, devote your time and energy to working on your own projects while moving at your own pace.
Breaking Out of Your Comfort Zone
Shared office spaces present an environment surrounded by new people and new stimuli. You may end up working across the desk from someone with a completely different background and skill set. Not only would this be interesting, but it could also present a great networking opportunity for both parties.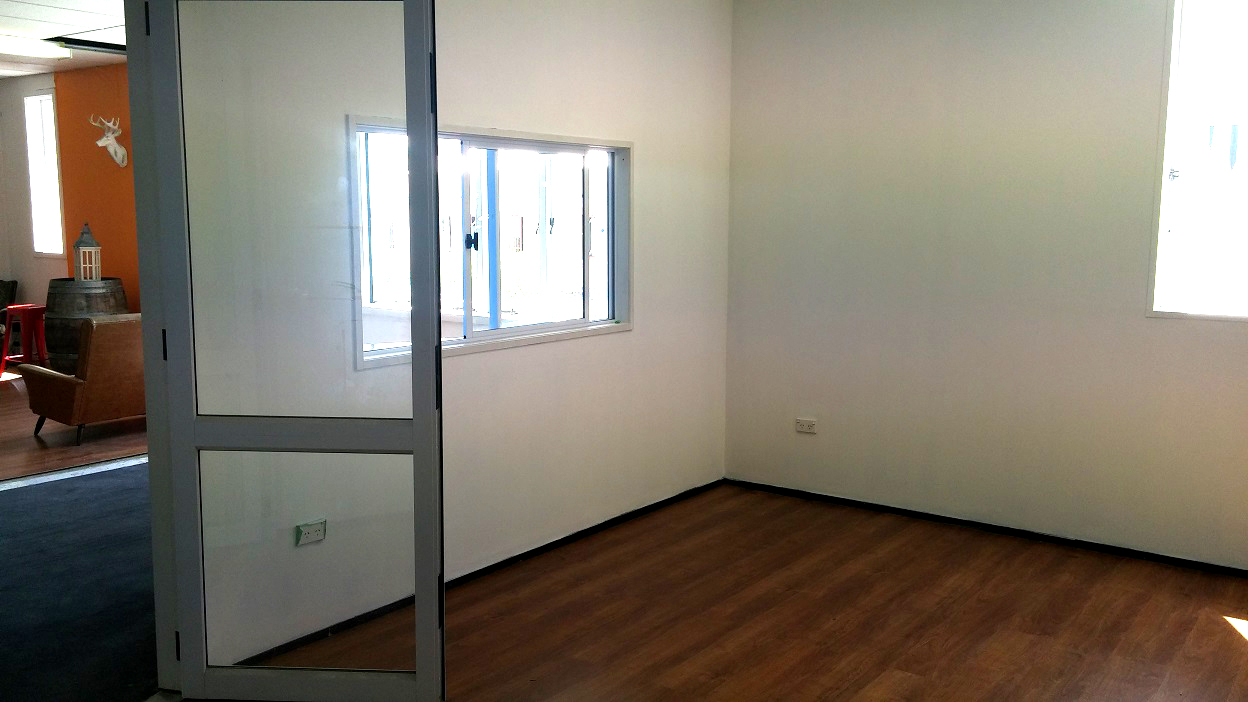 Embracing a fresh new start in a coworking space may get your brain to work in different ways, as well as increase your creativity. In fact, statistics show that 71% of workers feel more creative in a coworking space and 68%say they can focus more!
City Space is Your Coworking Space Solution in Hawkes Bay!
Get more work done – and even better work than you ever imagined – by trying a shared office space today like City Space! As the newest and largest shared office space in Hastings, City Space offers flexible, all-inclusive membership packages. Contact City Space today to learn more about our amazing shared office space! Email Scott@cityspace.co.nz or call 022 394 0346