More and more entrepreneurs and small businesses are choosing to use coworking spaces for their day-to-day business needs. And for good reason! City Space, Hawkes Bay's newest and biggest shared office space, offers plenty of advantages over serviced offices. Check out why you should consider using a coworking space to meet you and your business' needs! Open Office Plans Inspire Collaboration No longer will workers be isolated while completing their work in private offices devoted to their business only. Instead, shared spaces have open plans featured fully-furnished and equipped work spaces so that members from various businesses can simply turn up, plug in and get work under way! Working in an open concept area not only helps inspire creativity, but also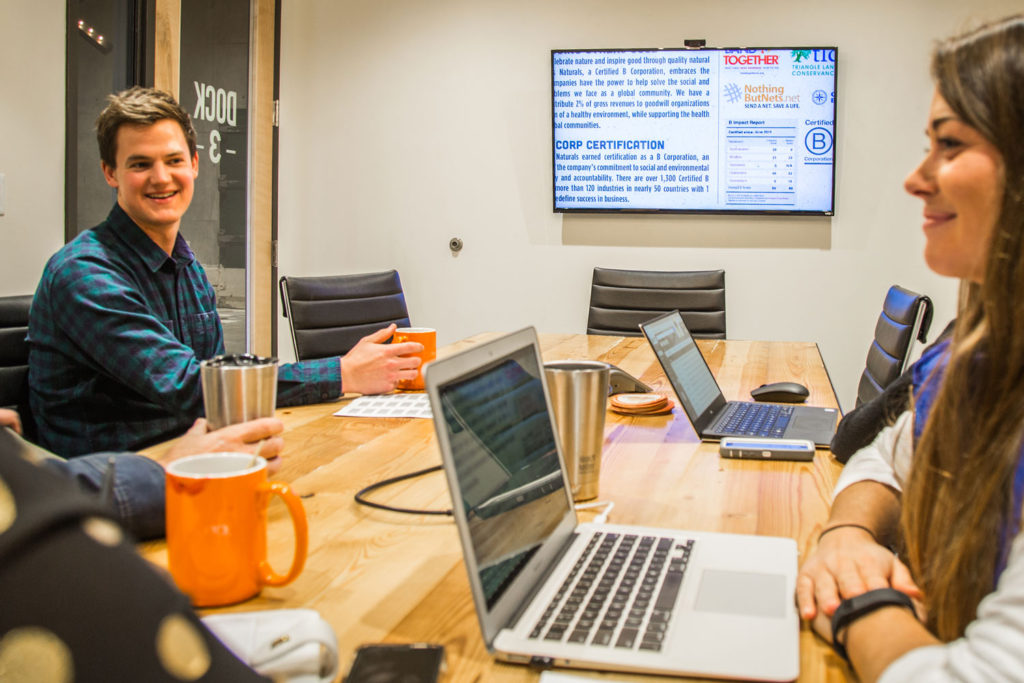 collaboration on projects. For meetings and privacy, private offices and meeting rooms are available.
Coworking Spaces Offer Shared Amenities
Gone are the days of worrying about printer ink refills or running out of coffee while completing your work! In shared office spaces, the stress about managing supplies is eliminated with a Community Manager, thereby allow you to focus on work productivity instead. At City Space, enjoy shared amenities such as our kitchen, gym or big lounge room. In our shared office space space, members can even enjoy a games room featuring a pool table! These types of amenities are rarely found in serviced office spaces.
A Comfortable Culture to Work In with Co working Spaces
Free yourself of office politics and gossip found in traditional serviced offices by embracing City Space's coworking offices! Enjoy a comfortable atmosphere surrounded by likeminded professionals who are willing to help when needed. In addition, networking becomes a breeze when using co working spaces! Our Community Manager is on hand to help members adapt to the coworking space culture and ensure it remains a welcoming and productive environment. Flexible Membership Arrangements Offered with Coworking Spaces
Affordable monthly membership rates are available when you use co-working offices rather than serviced offices. All-inclusive rates mean that there is no need to worry about fluctuating prices like electricity costs. Eliminate the scariness of a long-term lease by using Hastings best coworking space today: City Space!
Contact CitySpace to Experience Hawkes Bay's Largest CoWorking Space!
Interested in experiencing the numerous benefits of Hawkes Bays coworking space yourself? See for yourself why City Space, Hastings best coworking space, is better than a serviced office! Contact us today for a free tour!