Join our shared office space in Hastings. 3+ offices, over 20 permanent desks, meeting rooms, gym and lots of awesome people. City Space – Coworking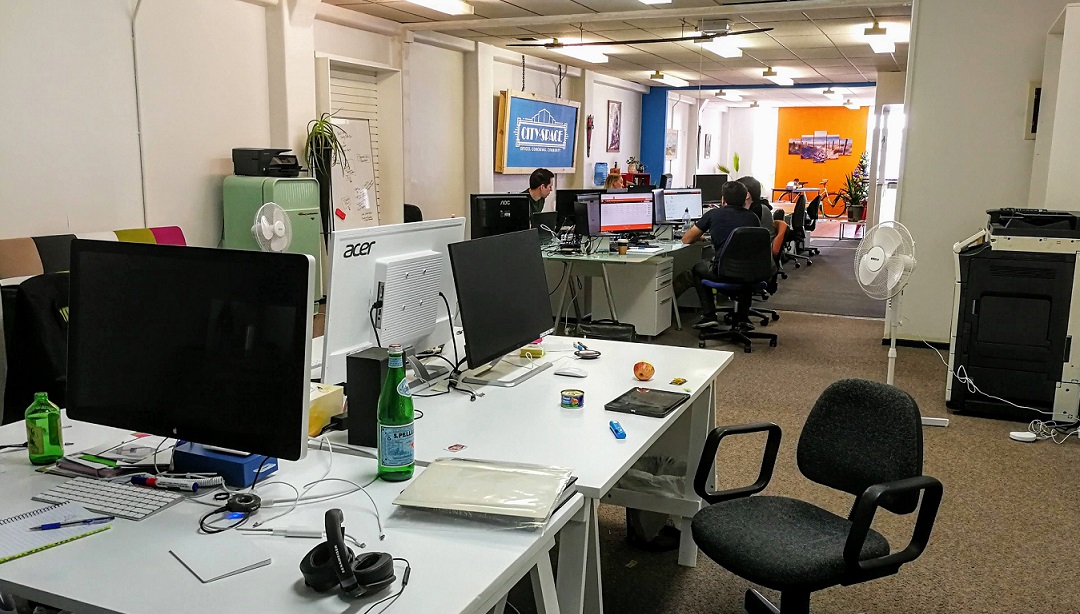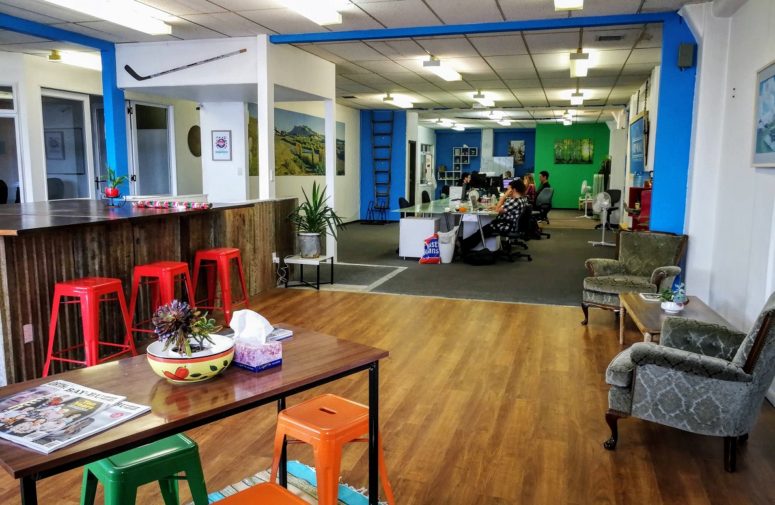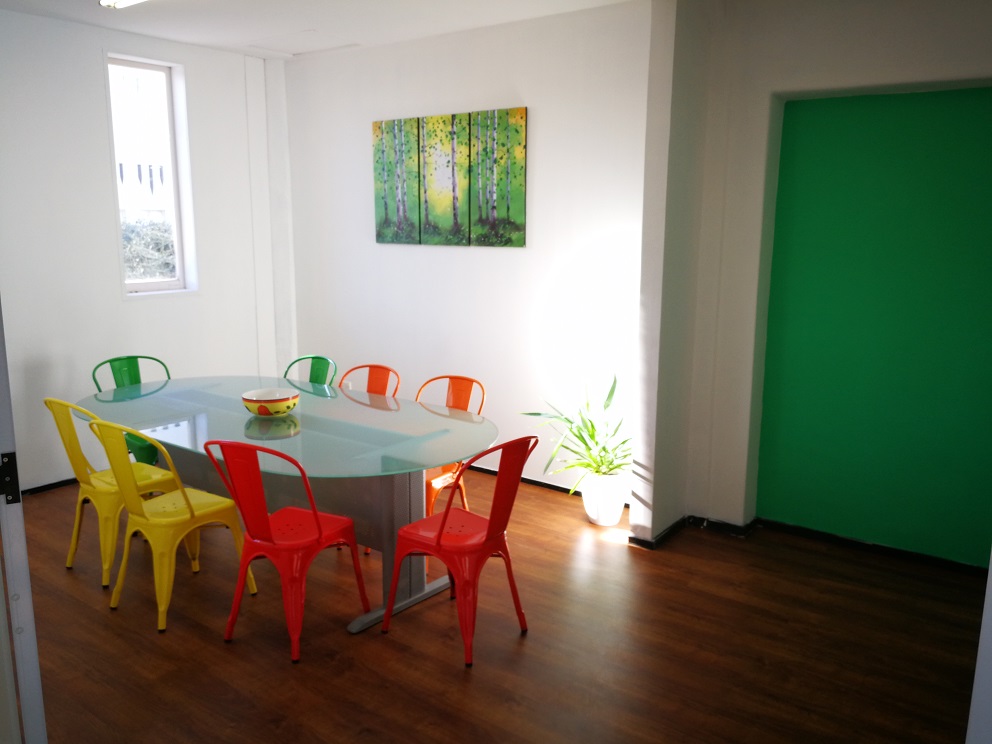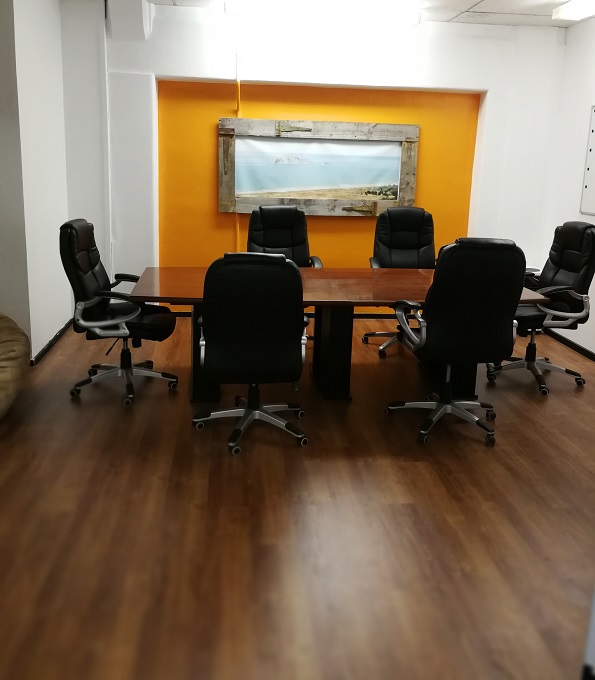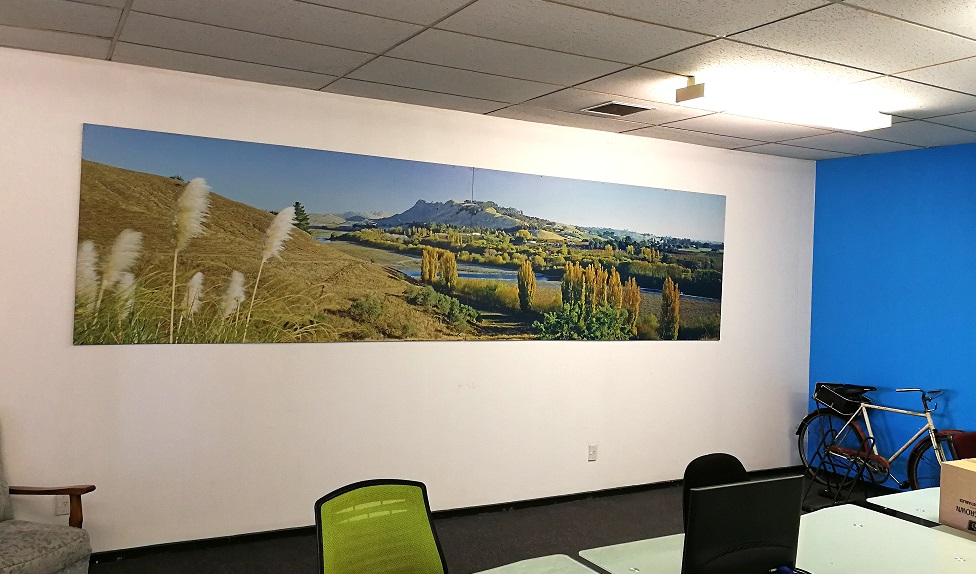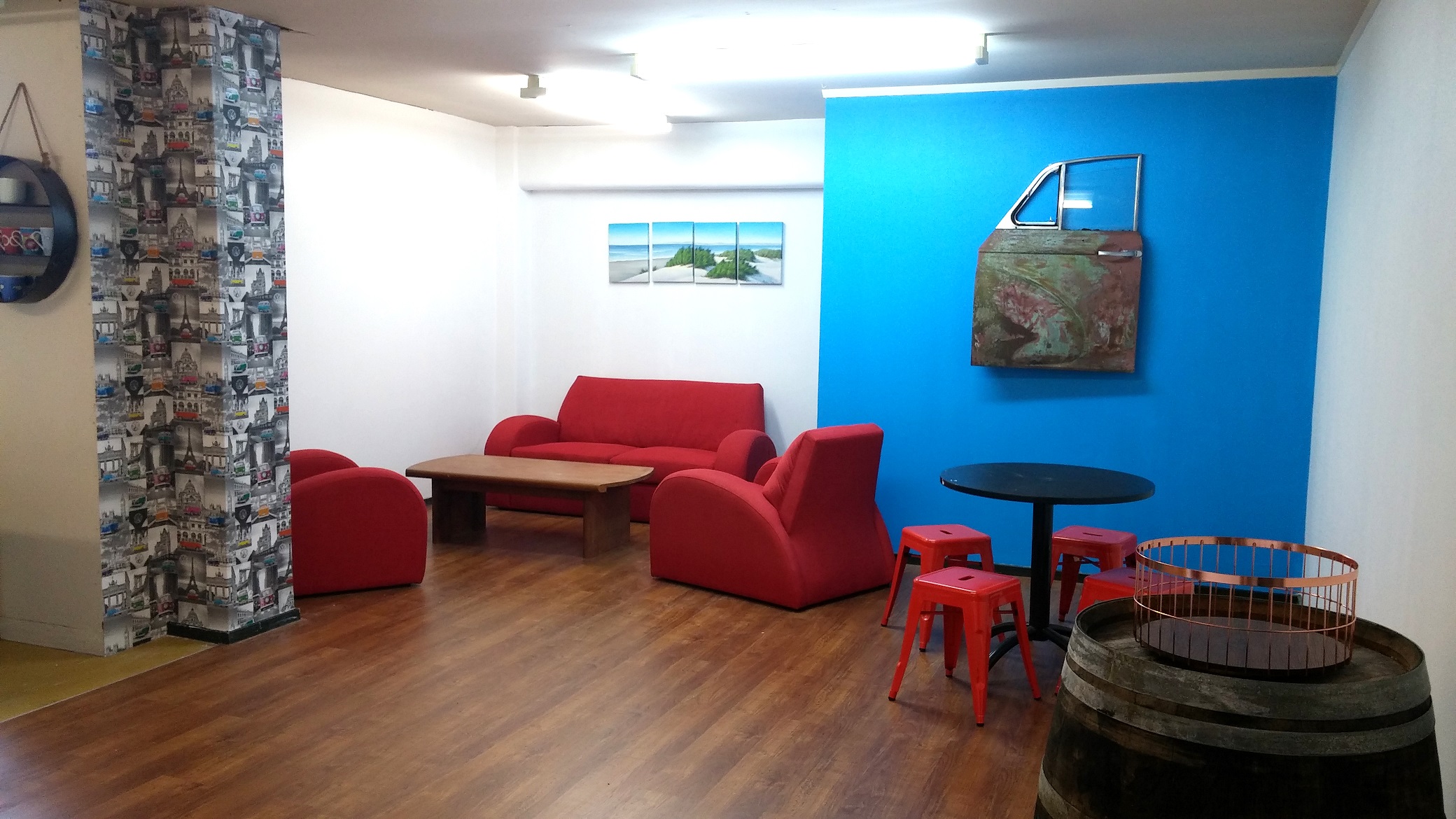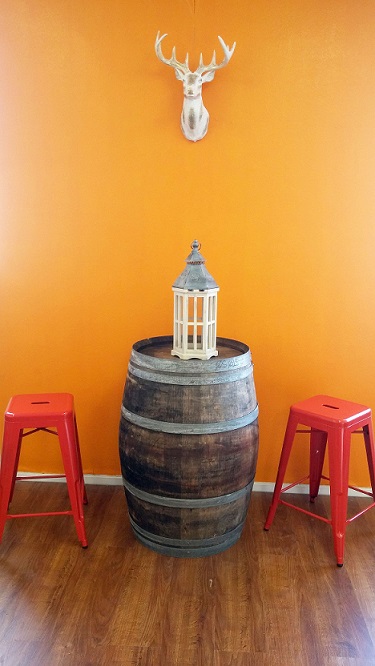 City Space in the heart of downtown Hastings. Based out of a historic art deco building, it very handing to boutiques cafes, pubs, restaurants, night markets and more.
Supermarket
New World is only a 5 minute walk from the office. Convenient for daily shopping.
Games Room
Work it digitally and then physically.
Huge Communal Area
Chill out and mingle, network and laugh!
Bars & Cafes
Common Room pub is only a 2 minute walk away. We're surrounded by trendy cafes and lunch places.
Parking
Just ask about the free parking options, or 50c per hour. The Hastings District Council offer leased parking in Hastings. Click
here
. These are more expensive.
Recording Studio
Pitch perfect is what investors want.